HeartFlow is a medical technology company transforming the way
cardiovascular disease is diagnosed and treated.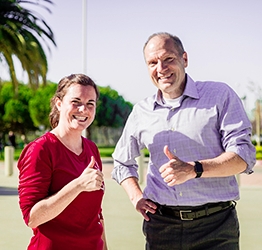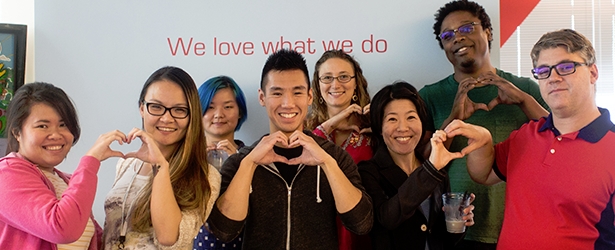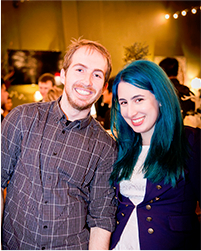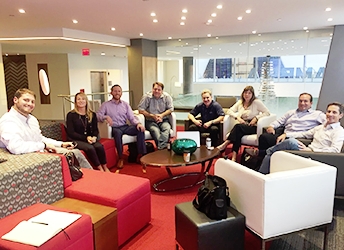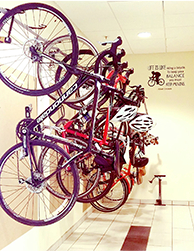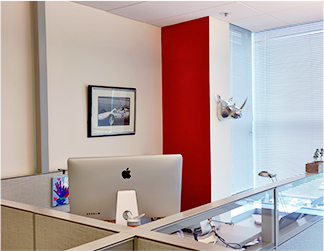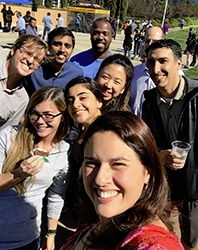 Our Core Values
I own it.
We solve it.
We love it.
for each patient, our
customers, and team.
Together, we will make HeartFlow the primary diagnostic and treatment planning tool for all patients with coronary artery disease.
How?
We prioritize patients
and customers first.
We are a company of patient-specific work; each patient counts.
We make quality products our customers will love.
We find solutions
because we are the
change we want.
We are tenacious.
We do more with less.
We love what we do.
We do not stop until we succeed.
We are not afraid of failure.
We succeed if we help the team thrive.
We help, acknowledge, trust, and respect our team.
We do serious work, but we have fun.
Our Locations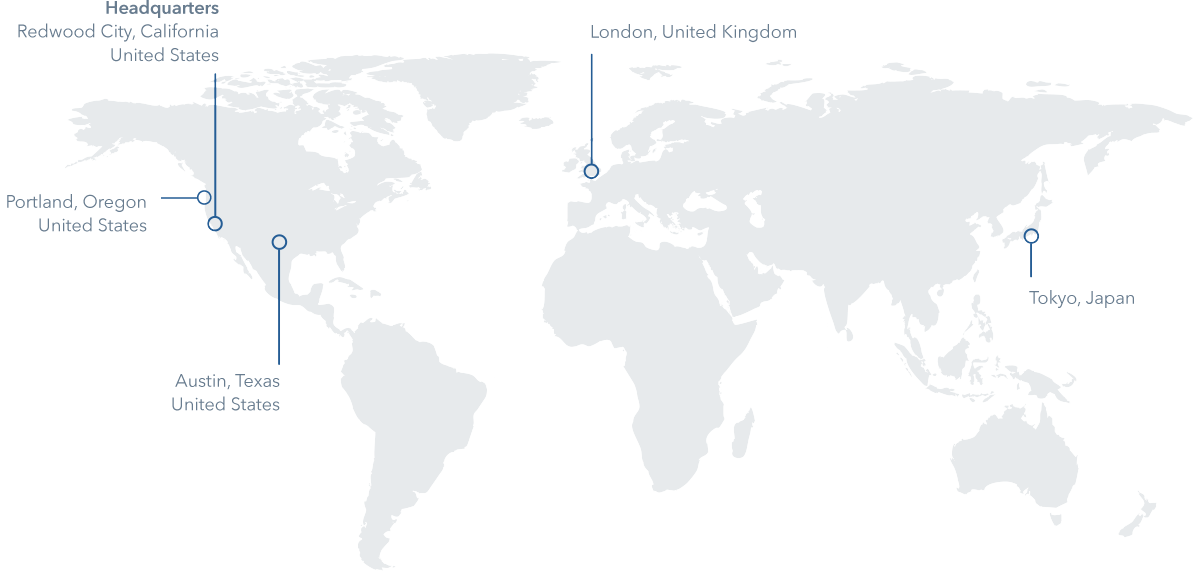 Headquarters
Redwood City, California
United States
Austin, Texas
United States
London, United Kingdom
Tokyo, Japan
Our History
2007
Founded HeartFlow in Silicon Valley, California
2011
Awarded CE Mark
Commercially available in the Europe
2014
Received U.S. FDA de novo 510(k) clearance
Commercially available in the U.S.
2015
Commercially available in Canada
Launched ADVANCE Registry to evaluate data from 5,000 patients
2017
NICE Guidance recommends HeartFlow
> 10,000 patients worldwide have received the HeartFlow Analysis
Announced collaboration with Siemens Healthineers
2018
Innovation and Technology Payment Program Awarded by NHS England
Received reimbursement approval in Japan from MHLW
Launched PRECISE Randomized Clinical Trial
2019
Named one of the World's Most Innovative Companies by Fast Company

Perks and Benefits
Happy and healthy
Medical / Dental / Health (90% of premium paid by HeartFlow)
Pre-IPO stock options to all employees
Flexible Spending Accounts
Easy to get to work
Free shuttle to/from Redwood City Caltrain station
Up to $75/month for bike, bus, rail, ferry, or vanpool expenses
Fun and informal
Lounge featuring collaboration space, pinball, foosball, and ping pong
Free snacks and drinks and subsidized healthy food
Paid gym membership to Pacific Shores Club, a 38,000 sq. ft. world-class on-site facility that includes fitness classes, personal training, rock climbing wall, a full-service day spa, and a full size pool, basketball court, and sand volleyball court
Friday run/walk program – get fit, socialize and earn rewards
Events throughout the year: Ironman competition | Blood drive | Sports league play (kickball, beach volleyball, etc.) | Waffle bar | BBQs | Biometrics assessment | and more!
40361916v2