Transforming Coronary Artery Disease Detection
At the intersection of health and technology, HeartFlow leverages advanced technology and applies it to healthcare. With the HeartFlow FFRCT Analysis, HeartFlow is driving towards a new standard of care for the diagnosis and management of coronary artery disease – the number one killer worldwide.
Learn more about our technology in this short video or preview the HeartFlow Analysis by downloading our mobile app (available on iOS in North America and the UK only) or clicking below.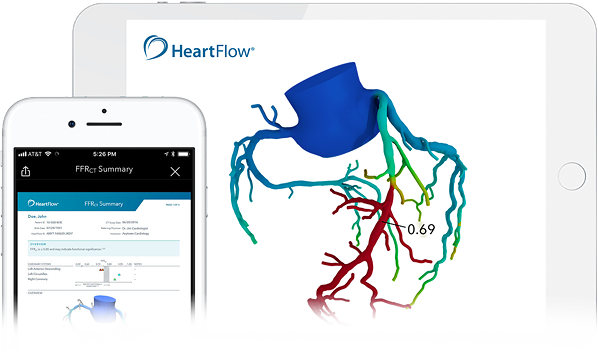 Featured Articles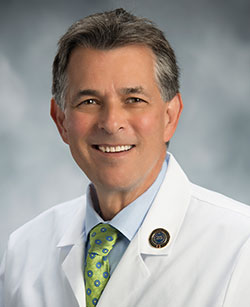 Applying advanced technologies
Read a perspective from Dr. Robert Safian, Interventional Cardiologist, on how faster turnaround times have allowed his organization to bring HeartFlow to the Emergency Department – deep learning algorithms are helping.
Driving value-based healthcare models
In this article, learn how physicians like Dr. Thomas Phiambolis, Director of Cardiac CT Angiography at Lankenau Heart Institute, are transforming cardiovascular care while also reducing costs and improving the patient experience.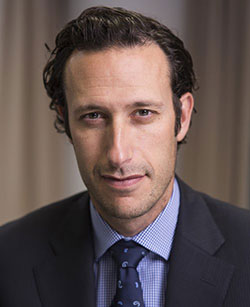 Pioneering new pathways
Coronary CTs are nothing new, but read on to learn why Dr. Jonathon Leipsic, FRCPC FSCCT, Past President of SCCT, thinks pairing CT with FFR CT is the missing link to helping detect coronary artery disease.
Contact Us
Please complete required fields.
Why HeartFlow Matters
Built on 300+ peer-reviewed articles; 200+ patents and decades of R&D and clinical research
Improving outcomes, lowering costs, and supporting a better patient experience1
Leveraging advanced technology including artificial intelligence, deep learning, and cloud computing
Cleared for use in the US, Canada, Europe and Japan
REFERENCES
Douglas et al. PLATFORM Trial. Eur Heart J. 2015;36(47):3359-67.
37481566v4