Payer & Healthcare Professional Reimbursement Resources
Facilitating the Transition to Value-Based Care
The HeartFlow FFR CT Analysis is the only non-invasive diagnostic tool that aids clinicians in determining, vessel by vessel, both the extent of an artery's narrowing and the impact that the narrowing has on blood flow to the heart.
By non-invasively identifying which patients do and do not need intervention, clinicians can reduce unnecessary invasive testing, reduce healthcare system costs and improve patient quality of life.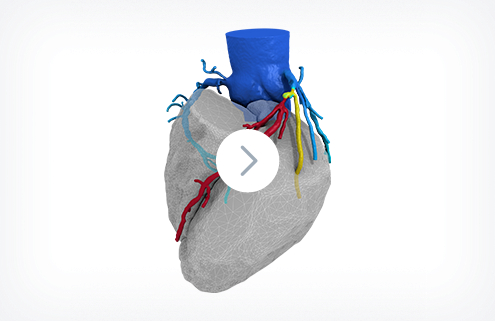 Helping to Achieve the Triple Aim
Improve the:
Questions?
For more information, please contact our reimbursement representatives at
REFERENCES
1 Douglas, et al. Eur Heart J. 2015.
2 Douglas, et al. J Am Coll Cardiol. 2016.
3 Hlatky, et al. J Am Coll Cardiol. 2015.