How Healthy is Your Heart?
If you have signs of coronary artery disease, the HeartFlow® Analysis can help provide answers.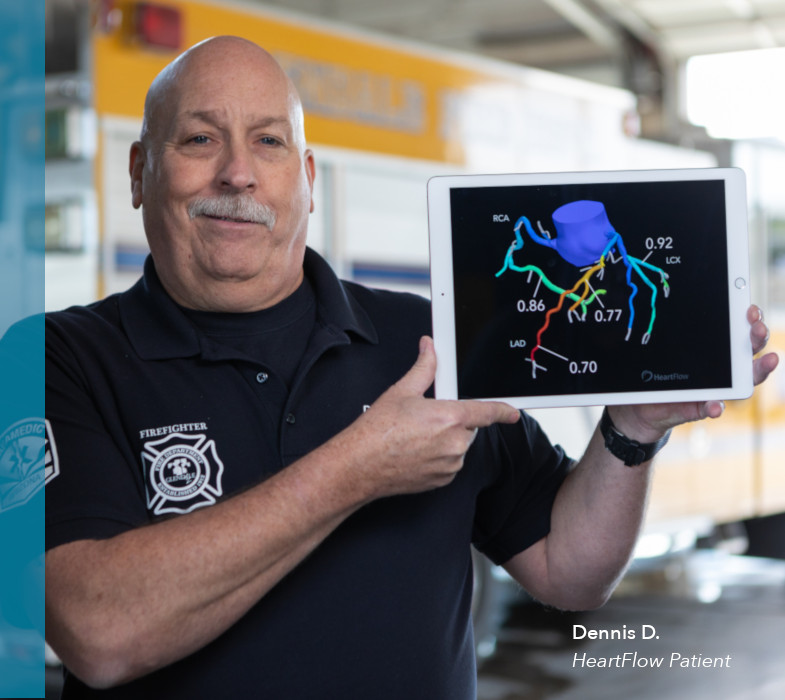 Patient Stories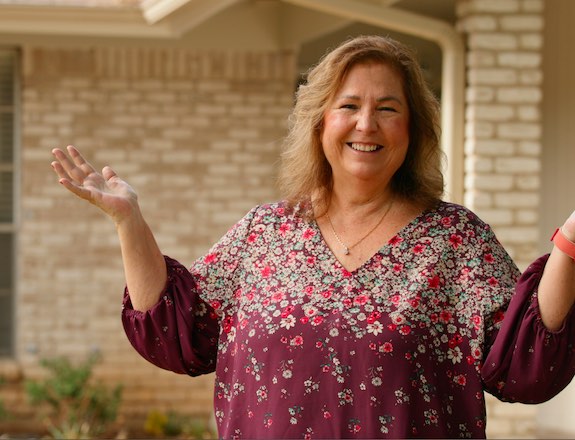 "Dr. Nguyen said how lucky I was. Had they not decided to get the HeartFlow Analysis, every other test clearly showed there was no problem at all. He told me it saved my life."
– Tammy M.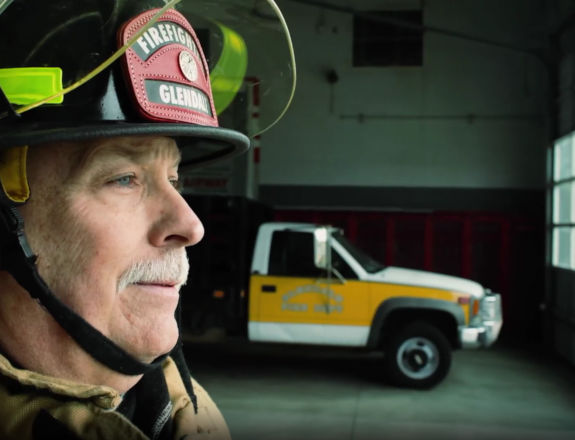 "There's no doubt in my mind, that the HeartFlow Analysis saved my life. I feel like I'm 30 years old again."
– Dennis D.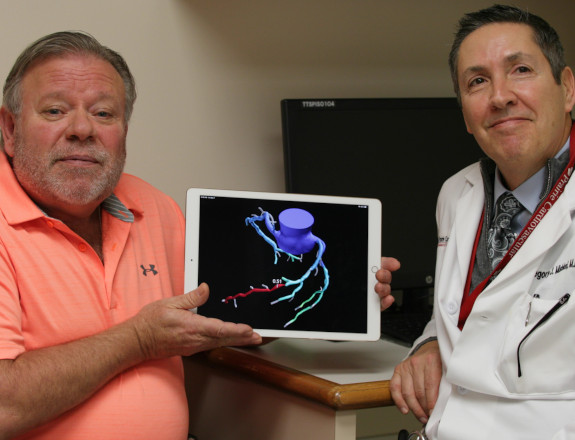 "It was able to literally see the problem that I was having that was remaining undiagnosed for almost two years."
– David R.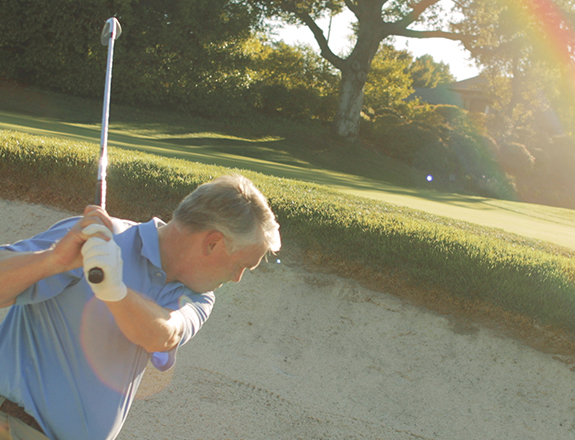 "The HeartFlow Analysis was the only test that was done on me that was truly definitive in defining both the amount of blockage in my coronary arteries and the flow restriction."
– Hank P.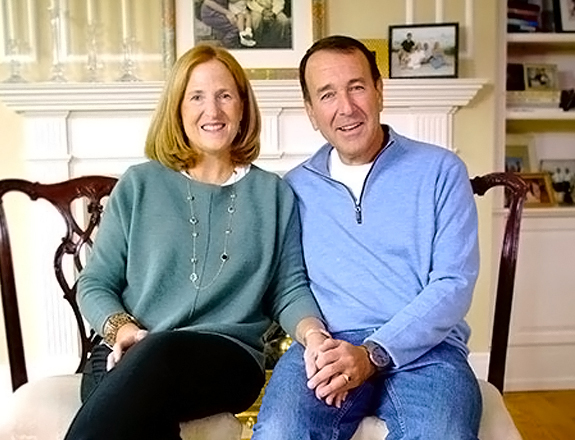 "Existing tools didn't provide information and clarity. The HeartFlow Analysis gives a doctor much more information to make an intelligent decision."
– Randy R.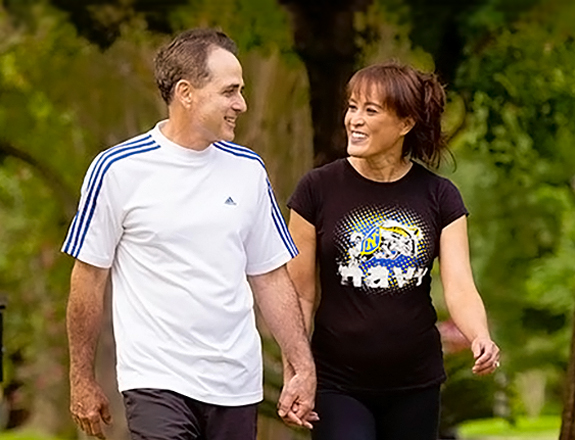 "The HeartFlow Analysis showed me a picture of my arteries and blockage inside my arteries and made me realize this was an issue I needed to take care of. Without HeartFlow I'm not sure I'd be standing here today."
– Stephen B.
How it Works
1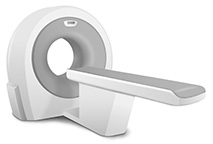 Your doctor will order a CT scan to look for blockages. If the scan shows disease, your doctor may order a HeartFlow Analysis.
2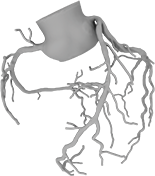 Using your CT scan, the HeartFlow Analysis creates a computerized 3D model of your coronary arteries. The test does not require another appointment and there is no additional risk to you.
3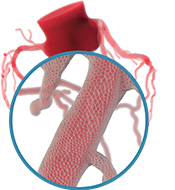 With trained specialists and powerful computers, the HeartFlow Analysis calculates how much each blockage limits your blood flow.
4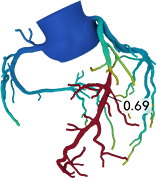 Your doctor receives a digital, color-coded, 3D model of your blood flow. These results give you and your doctor the answers needed to determine the next step in your treatment plan.
*Image is not representative of actual product.
Coronary Artery Disease
Coronary artery disease (CAD) is the most common type of heart disease and affects 15.5 million Americans. 1 Common symptoms of CAD include chest pain or tightness, shortness of breath and heart palpitations. Some patients may have no symptoms.
CAD is usually caused by blockages in the blood vessels that supply blood to your heart muscle. These blockages may limit blood flow to your heart and increase your risk of a heart attack.
1 American Heart Association. Heart Disease and Stroke Statistics – 2016 Updated.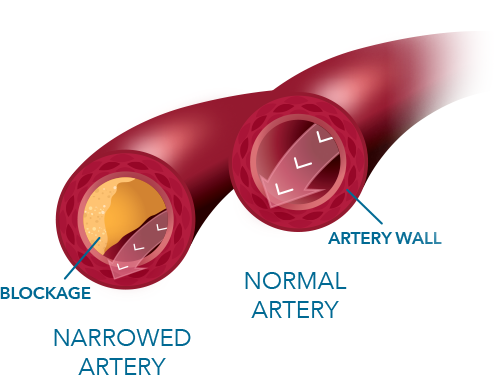 The HeartFlow Analysis may not be appropriate for all patients. If your physician suspects coronary artery disease and orders a coronary CT, your doctor may decide that you are eligible for a HeartFlow Analysis. While no diagnostic test is perfect, the HeartFlow Analysis has demonstrated higher diagnostic performance compared to other non-invasive cardiac tests.1
1. Nørgaard, et al. J Am Coll Cardiol. 2014; Driessen, et al. Presented at EuroPCR 2018.
15991378v5
Find HeartFlow Near You
Educational Resources
HeartFlow
Access Program